WE'RE UNIQUE!
Our direct model fosters strong partner relationships because you're supported by direct personnel, not resellers or outside agencies.
Direct to You
Development, marketing, implementation and support of our products is accomplished exclusively with direct Expandable employees.
Economical Implementation
Implementations of Expandable are performed by experienced direct employees of the company who will not waste time padding the consulting hours.
Superior Software
All software development is done in-house by direct employees of Expandable who take pride in delivering a quality product.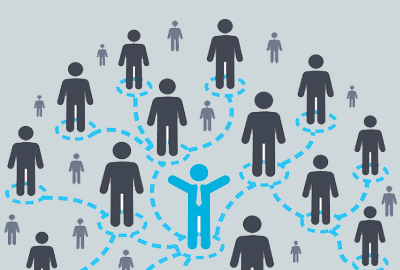 Customer Success
The bulk of new Expandable customers come as a result of referrals by satisfied customers.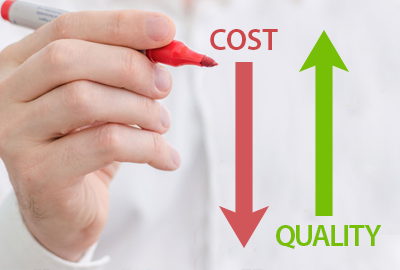 Affordable
Your investment is in superior ERP software, not funding excessive implementation services.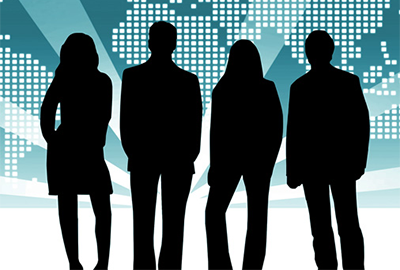 We Listen
Our focus is on delivering a usable set of tools to keep your company profitable and growing.
Results
According to Aberdeen, with Expandable ERP you can expect to achieve productivity improvements that outpace your rivals.
Choosing the right integrated manufacturing system makes all the difference in a company's ability to successfully manage growth and profitability.
In its fifth annual survey, the Aberdeen Group reports that manufacturers using Expandable ERP gain business benefits that exceed the industry average and rival those achieved by best-in class-companies.
Get the Aberdeen Report
Manufacturing Schedule Compliance
93%
Complete and On-time Shipments
96%
Standardize Enterprise-wide Procedures
91%
What does it take to be Expandable?
Get the entire list of modules and functions
About Us
Expandable ERP provides a complete integrated business foundation that supports growing manufacturers as they expand all the way to the billion dollar mark.

Latest News
January 6, 2022
---
July 6, 2021
---
May 19, 2021
Contact Info
1762 Technology Drive, Suite 118
San Jose, CA 95110
1-800- 680-6050
1-408- 261-7880