ERP for EMERGING MANUFACTURERS
Staying on track while expanding business operations
Establishing a foundation for growth
Solid processes for efficient business operations.
Making the transition from small company to emerging manufacturer is the most critical point in a company's evolution.
Increasing customer demand drives you to build more product in less time, and the risk of losing productivity holds dire consequences. An inefficient operation will eat up all your profits and then some. There's never a more urgent need for Expandable ERP.
Expandable's scalable foundation ensures that your system contains plenty of headroom as you move forward and successfully grow your enterprise.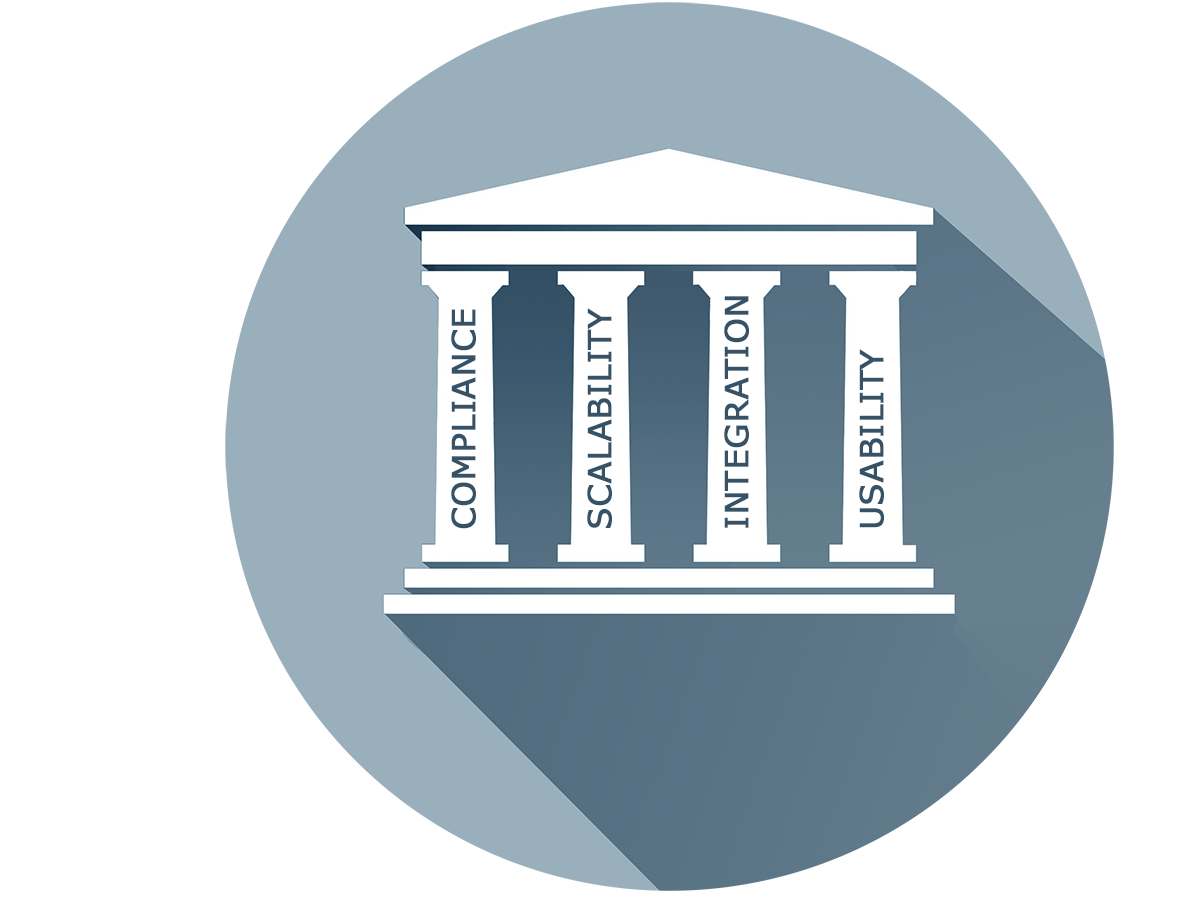 The power to grow
Grow all the way to the billion dollar mark without having to switch enterprise systems along the way.
Get the entire list of modules and functions
About Us
Expandable ERP provides a complete integrated business foundation that supports growing manufacturers as they expand all the way to the billion dollar mark.

Latest News
January 6, 2022
---
July 6, 2021
---
May 19, 2021
Contact Info
1762 Technology Drive, Suite 118
San Jose, CA 95110
1-800- 680-6050
1-408- 261-7880