ERP SOFTWARE FOR MANUFACTURING
Complete integrated business system designed specifically for growing manufacturers.
Designed for Manufacturing
Expandable ERP meets the financial, manufacturing and order-management needs of the following types of manufacturing operations:
Discrete
Batch process
Repetitive
"Virtual" Manufacturing
Build-to-stock
Build-to-order
Mixed mode
High volume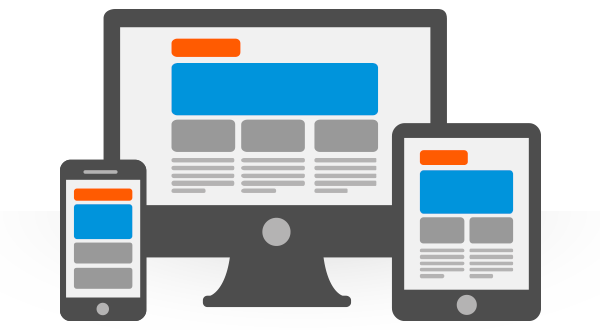 THREE DEPLOYMENT OPTIONS
Same reliable integrated system, with your choice of the deployment model that best fits your business goals.
In the Cloud
Low cost of entry, automatic upgrades and the system is available from wherever you access the Internet.
Cloud ERP
Installed On-site
The most economical option over time as you enjoy long-term deployment with one up-front purchase.
On Premise ERP
On-site Subscription
You get the best of both worlds with low cost of entry and the benefits of controlled updates and customizability.
Subscription ERP
WHERE WE FIT BEST
Expandable ERP is a great fit for manufacturers who build complex products using bills of materials, and companies who require product traceability.
Get the entire list of modules and functions
About Us
Expandable ERP provides a complete integrated business foundation that supports growing manufacturers as they expand all the way to the billion dollar mark.

Latest News
January 6, 2022
---
July 6, 2021
---
May 19, 2021
Contact Info
1762 Technology Drive, Suite 118
San Jose, CA 95110
1-800- 680-6050
1-408- 261-7880