Privacy Policy
Expandable Software, Inc. is committed to your privacy and to secure and ethical Internet commerce. We take reasonable steps to protect all personal information collected on this site (such as e-mail addresses, phone numbers, names and titles) against illegitimate access by external entities.
While most areas on the Expandable Web site are completely accessible, there are certain forms that require you to submit information before gaining access to secure areas or receiving special information. We do not pass personal information collected on these forms to anyone outside the Expandable organization for solicitation purposes.
To help us analyze and improve the content and navigation on our Web site we do log traffic data, including referring pages, operating systems, domains, pages visited and frequently traveled paths. We do not, however, track individual visitors.
Secure Areas
Access to Expandable's secure Web pages requires a login and password. Information and programs accessed in the secure areas may be governed by a written non-disclosure agreement between your company and Expandable Software, Inc. Your login ID may be monitored by Expandable to verify compliance with the agreement and to track software downloaded from the secure pages.
Third Party Events and Services
At times, links to registration for third party events or services may be made available through this site. Although Expandable Software, Inc. seeks to form relationships solely with entities holding the highest regard for internet privacy and security, Expandable Software, Inc. is not responsible for the privacy practices, data collection policies or content of third party Web sites.
Opt-out Policy
You can opt out of receiving communications from Expandable at any time by completing the opt out form or by replying to any email communication and requesting to opt-out. All email communications sent by Expandable are from an active email address that is monitored regularly for opt-out requests and returned mail.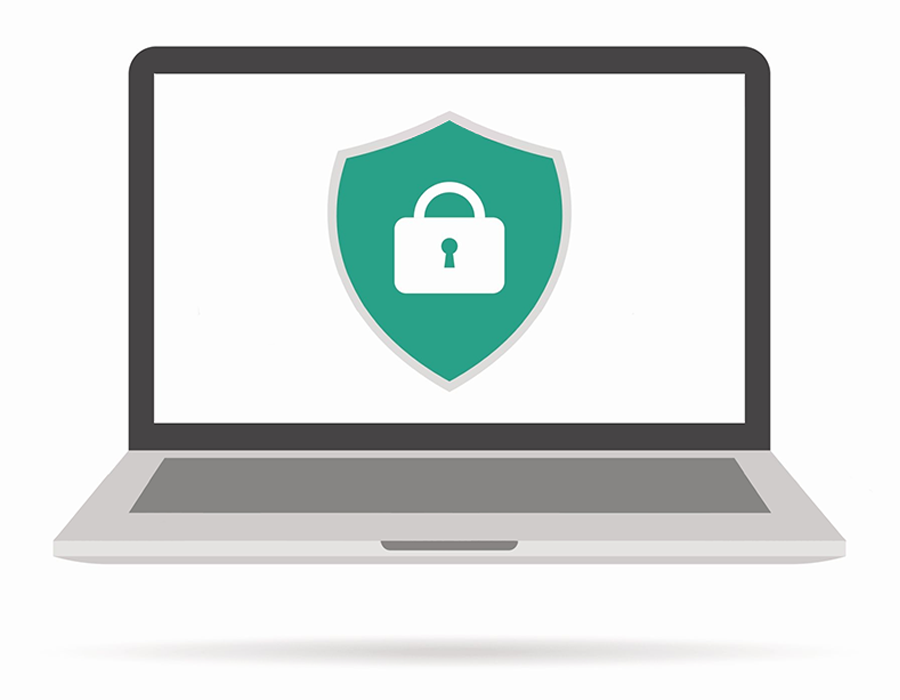 E-mail
Once you submit your e-mail address through a form on the Expandable Web site, we may communicate with you from time-to-time to share information on products or services, or to deliver news and promotions. We will not, however, share your e-mail address with anyone outside the Expandable organization. We strive to make our communications relevant and engaging, but should you choose not to receive further e-mails you can opt-out of communications from Expandable. For details read the opt-out section below.
Links to Other Sites
This site may contain links to other Web sites. Expandable Software, Inc. is not responsible for the privacy practices, data collection policies or content of other Web sites. Please refer to the policies of the respective site for details on specific privacy issues.
Get the entire list of modules and functions
About Us
Expandable ERP provides a complete integrated business foundation that supports growing manufacturers as they expand all the way to the billion dollar mark.

Latest News
January 6, 2022
---
July 6, 2021
---
May 19, 2021
Contact Info
1762 Technology Drive, Suite 118
San Jose, CA 95110
1-800- 680-6050
1-408- 261-7880