To Liquidity and Beyond!
Deploy Expandable ERP early in your growth cycle and the sky's the limit.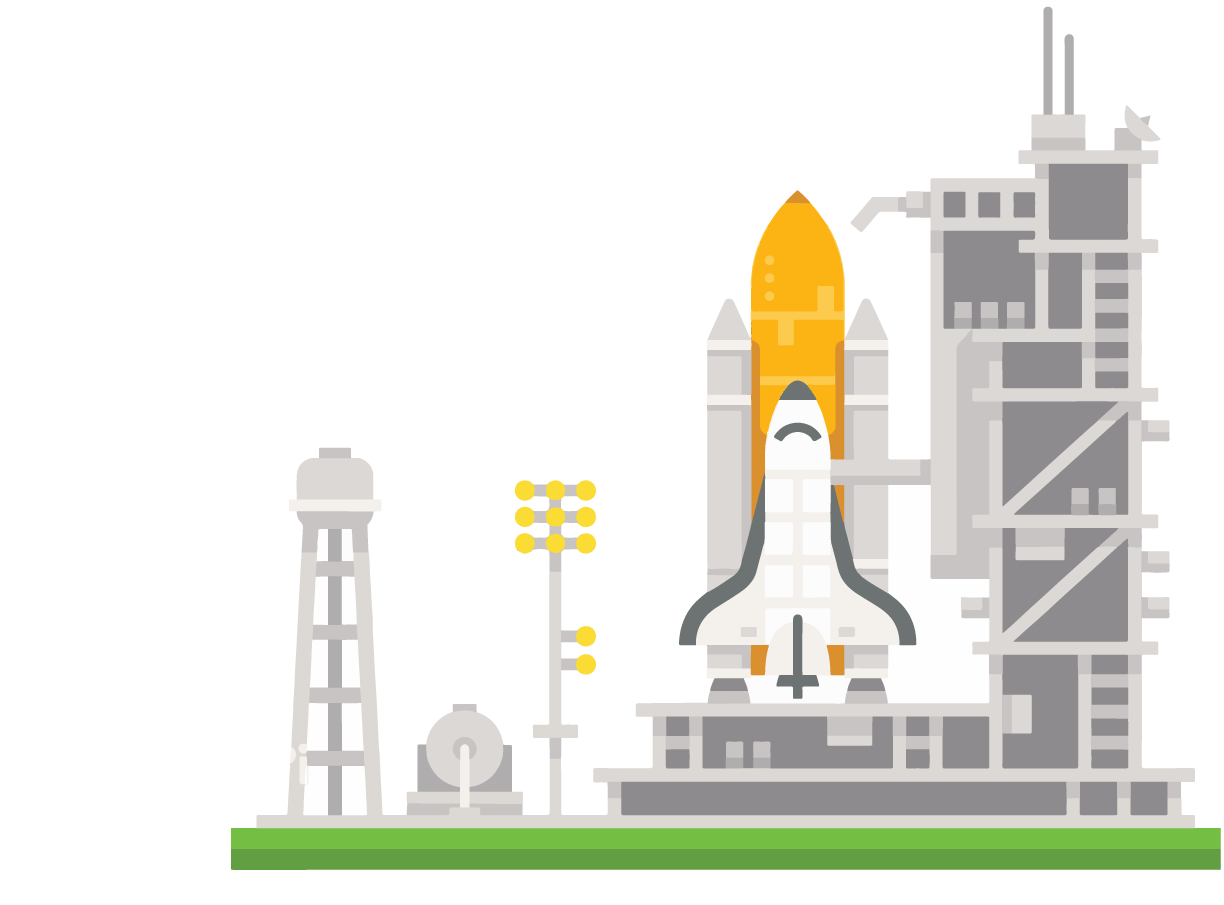 Installing a platform for success
Complete business system for efficient business operations.
Over thirty years in Silicon Valley has taught us a lot about what it takes to launch a successful manufacturing startup.
We understand the challenges you face in squeezing every last bit of utility out of yourselves and your finite set of capital resources.
Expandable has designed a unique enterprise solution that gets companies started quickly with a complete, integrated ERP system that is easy to use, inexpensive to deploy and will meet your needs long into the future.
TRUE SCALABILITY
Expandable's has a long history of supporting startup manufacturers as they initiate production, make their way through the growth cycle, and reach the top of their industry.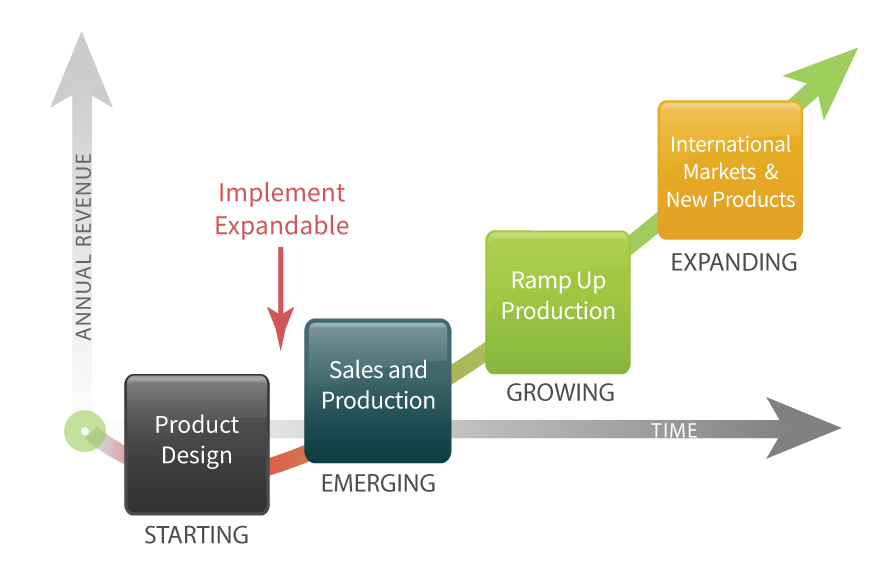 Get the entire list of modules and functions
About Us
Expandable ERP provides a complete integrated business foundation that supports growing manufacturers as they expand all the way to the billion dollar mark.

Latest News
January 6, 2022
---
July 6, 2021
---
May 19, 2021
Contact Info
1762 Technology Drive, Suite 118
San Jose, CA 95110
1-800- 680-6050
1-408- 261-7880