Mobile Ops
Perform business transactions directly from the shop floor with Expandable's Mobile Ops module.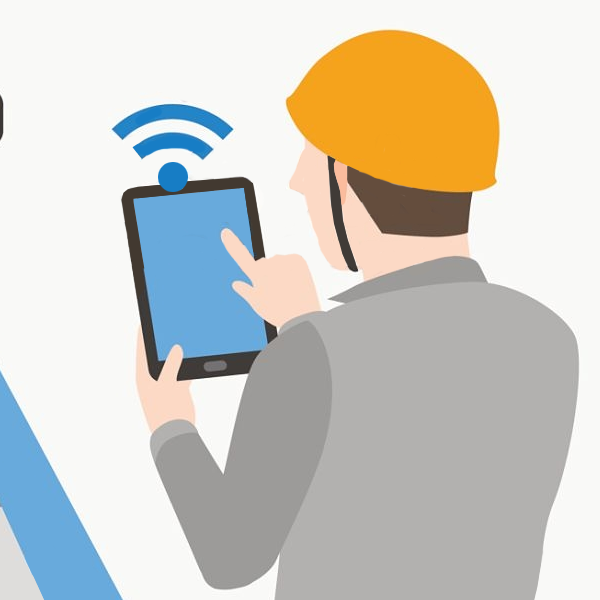 See what else is in store
To find out about all the other productivity-enhancing tools you'll find in Expandable ERP, schedule a demo or request a phone conversation with an Expandable representative.
Schedule Demo
or
Contact Us
Get the entire list of modules and functions
About Us
Expandable ERP provides a complete integrated business foundation that supports growing manufacturers as they expand all the way to the billion dollar mark.

Latest News
January 6, 2022
---
July 6, 2021
---
May 19, 2021
Contact Info
1762 Technology Drive, Suite 118
San Jose, CA 95110
1-800- 680-6050
1-408- 261-7880