ERP for GROWING MANUFACTURERS
Driving seamless growth with a scalable business foundation
Building on a Solid Foundation
Deploying advanced tools for profitable expansion.
As your business grows, your needs become more complex. Multiple plant sites, international monetary exchanges, and numerous product lines are just a few of the challenges that demand more versatility from your business systems.
With your expansion, regulatory pressures increase. Expandable's solid GAAP-compliant business logic provides the necessary checks and balances for maintaining auditable business transactions. Sound internal controls and processes help you meet industry requirements including ISO, RoHS, GMP, SOx and FDA compliance.
As you continue to grow your business, Expandable's support reps work closely with you to identify and implement advanced tools based on your business goals, strategies and vision.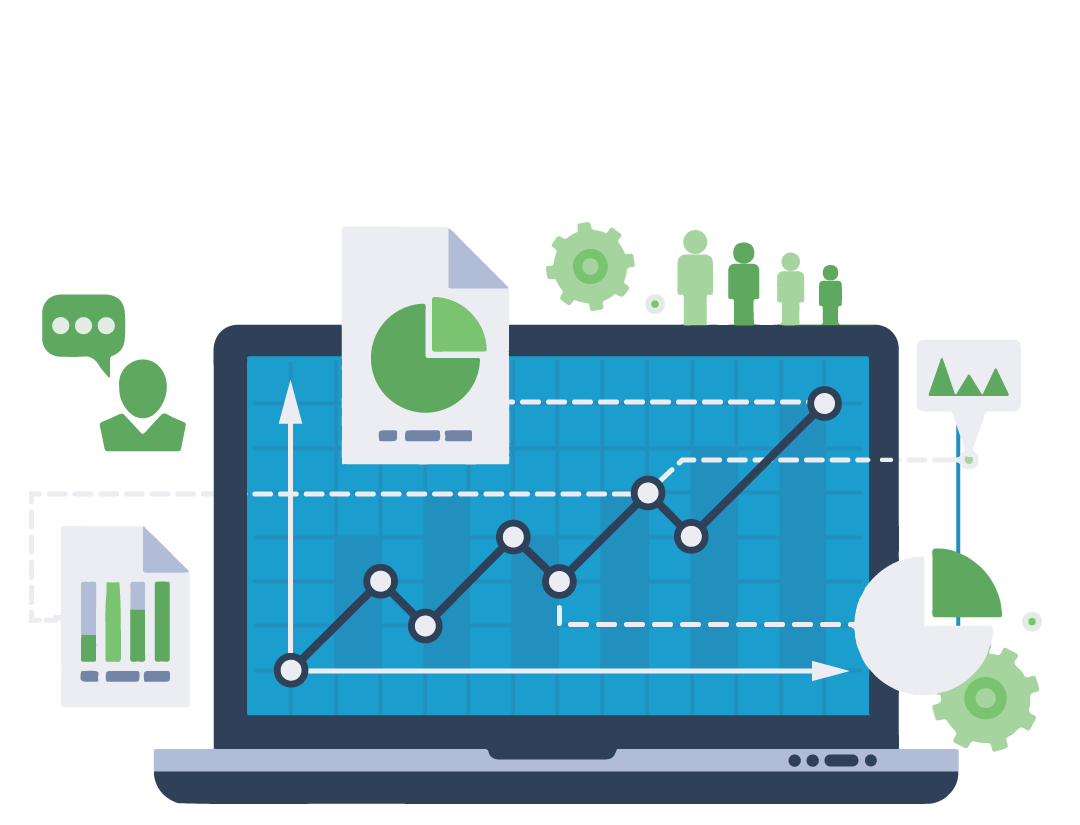 Designed for Success
Plug in modular tools as you grow, based on your business goals, strategies and vision.
Get the entire list of modules and functions
About Us
Expandable ERP provides a complete integrated business foundation that supports growing manufacturers as they expand all the way to the billion dollar mark.

Latest News
January 6, 2022
---
July 6, 2021
---
May 19, 2021
Contact Info
1762 Technology Drive, Suite 118
San Jose, CA 95110
1-800- 680-6050
1-408- 261-7880