SUBSCRIPTION-BASED ERP
Enjoy the benefits of installing Expandable ERP in-house while minimizing the up-front expense.
Enjoy the Best of both worlds
Our complete manufacturing system in a unique hybrid model.
Expandable ERP installed at your location where you can customize your integration, schedule your own upgrades and pay-as-you-go. Great for medtech companies with strict regulatory requirements.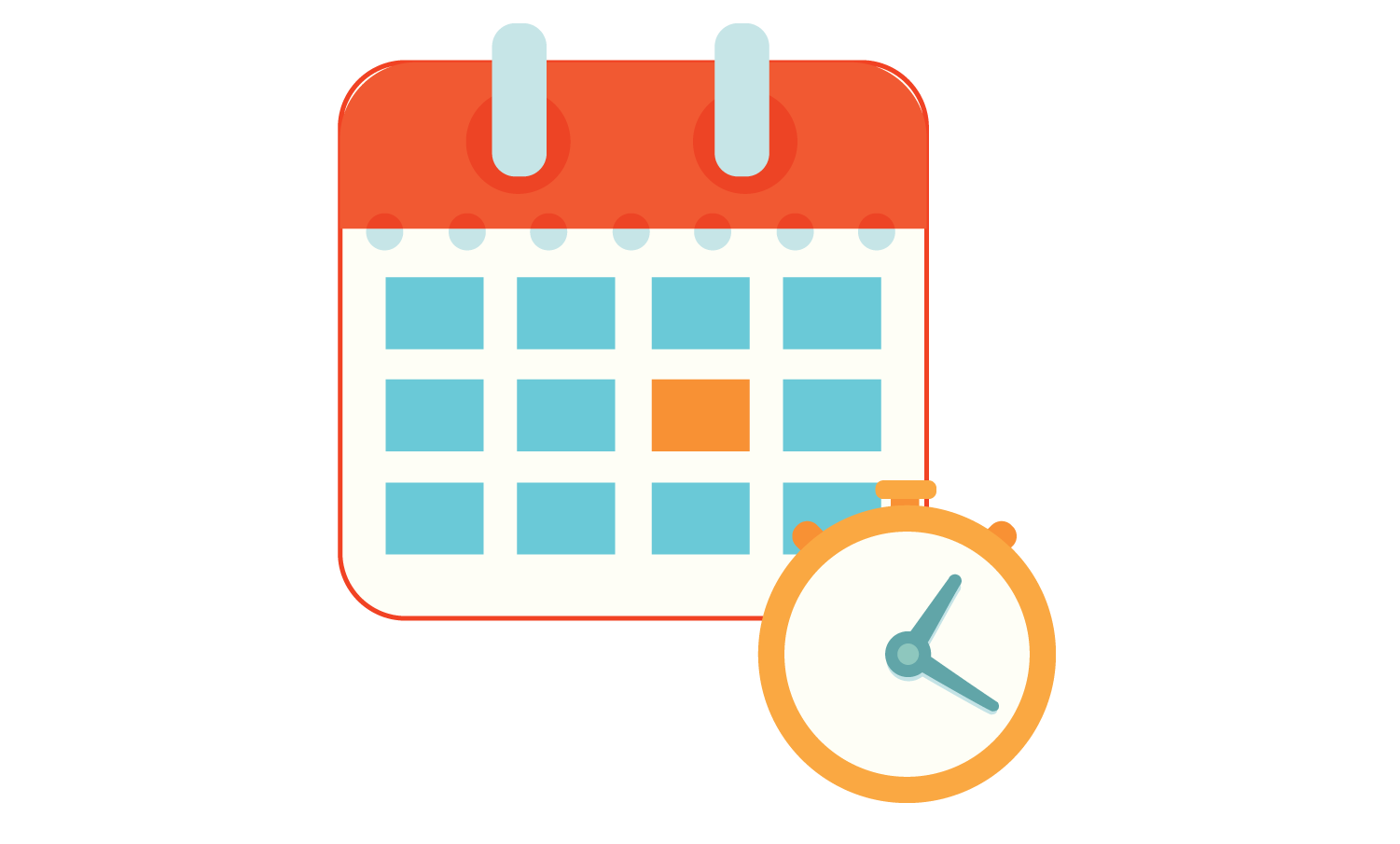 Benefits of Subscription-based ERP
Reasons to install Expandable ERP at your location and make monthly payments.
Cost Efficient
No large up-front capital expense, and ongoing expenses are affordable, smooth and predictable.
---
Customizable
With control of your installation, you'll be able to maximize your competitive advantage by customizing facets of the system to the way you do business.
Minimal IT Requirement
Customers report that the Expandable system is solid, dependable and doesn't require a full time IT staff member to support.
---
Control Your Updates
Medtech companies required to validate their quality systems will appreciate being able to schedule when new releases of the software are installed so they can control validation expenses.
In the
Cloud
Minimum up-front expense, pay-as-you-go and no risk.
Cloud ERP
Deployed
on-site
Customizable, low TCO and more control.
On-site ERP
Get the entire list of modules and functions
About Us
Expandable ERP provides a complete integrated business foundation that supports growing manufacturers as they expand all the way to the billion dollar mark.

Latest News
January 6, 2022
---
July 6, 2021
---
May 19, 2021
Contact Info
1762 Technology Drive, Suite 118
San Jose, CA 95110
1-800- 680-6050
1-408- 261-7880